By rwimberly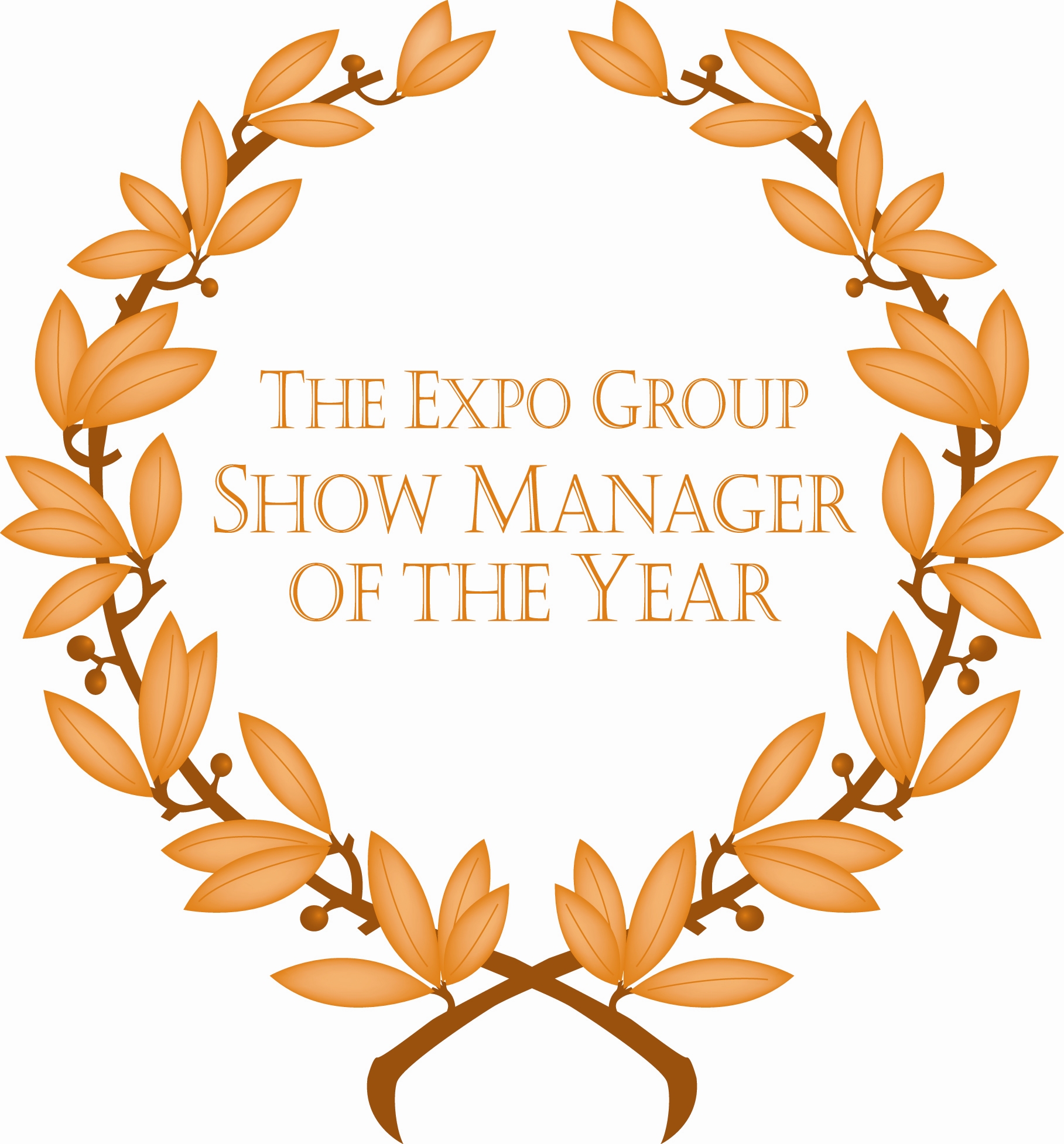 Women were at the top of their game this year, winning all five tiered categories for The Expo Group's 2013 Show Manager of the Year Awards.
Winners were judged by trade show industry professionals in categories based on the number of booths at their show.
The award winners will be celebrated at the 2013 TSNN Awards Nov. 1-3 in Reno, Nev., during the gala celebration dinner at the Peppermill Reno Resort Casino.
Here are this year's winners:
Tier I, 150 booths or less: Cheretta Clerkley, director of marketing and corporate relations for the American Society for Parenteral and Enteral Nutrition
Tier II, 151-300 booths: Shannon Burke, CMP, director of conference and meetings, National Association of College Admission Counseling
Tier III, 301-700 booths: Christy Jacobs, vice president of sales, International Association of Venue Managers
Tier IV, 701-1,500 booths: Colette Fairchild, CEM, CMP, trade show director, H.H. Backer & Associates
Tier V, More than 1,500 booths: Patricia Whitaker, exhibits manager, American Academy of Orthopaedic Surgeons
"The award winners continue to impress," said Ray Pekowski, president and CEO of The Expo Group. "Our judges annually struggle to choose five from among the group of smart, talented professionals."
Created in 2000, the SMOTY awards program recognizes show organizers who are creating amazing experiences with their exhibition and in their marketplace community.
"I'm so excited to win this award," Shannon Burke said. "After being in the industry for 14 years, I feel like I've just reached the summit of my experience. Here's to the next 14 and another mountain of experience!
Anyone responsible for the production of a trade or association show is eligible. Self-nominations are accepted, as well as those from clients, colleagues and vendors.
At the TSNN Awards, winners will be presented onstage with the iconic SMOTY obelisk trophy and a donation for a charity of their choice.
Visit http://theexpogroup.com/e/AboutUs/SMOTY.aspx to meet previous award winners and learn more about the program.
0 responses to 'The Expo Group Unveils 2013 Show Manager of the Year Award Winners'
Source: Trade Shows