By rwimberly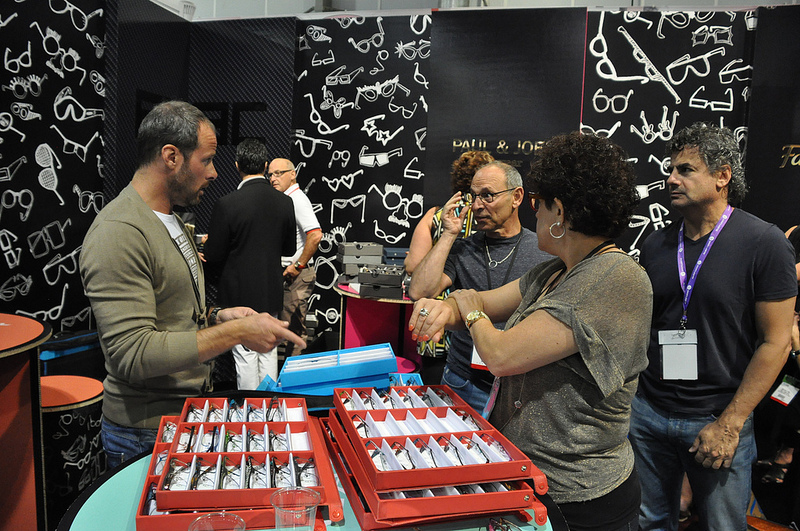 Smart eyewear that captures video and sunglasses that float were among the showstoppers at the International Vision Expo West, co-owned by Reed Exhibitions and The Vision Council, which took place Oct. 2-5 at the Sands Convention & Expo Center.
The show celebrated its 25th anniversary with strong numbers as attendance trended up 8 percent from 12,000 last year. Square footage was at 185,000 and exhibitor count was at 426, also showing positive trends.
"We've rebound quite nicely over the past several years," said Courtney Muller, group vice president for Reed Exhibitions, about the show approaching pre-recession levels.
One of the major draws was Vision Monday's Eye