By rwimberly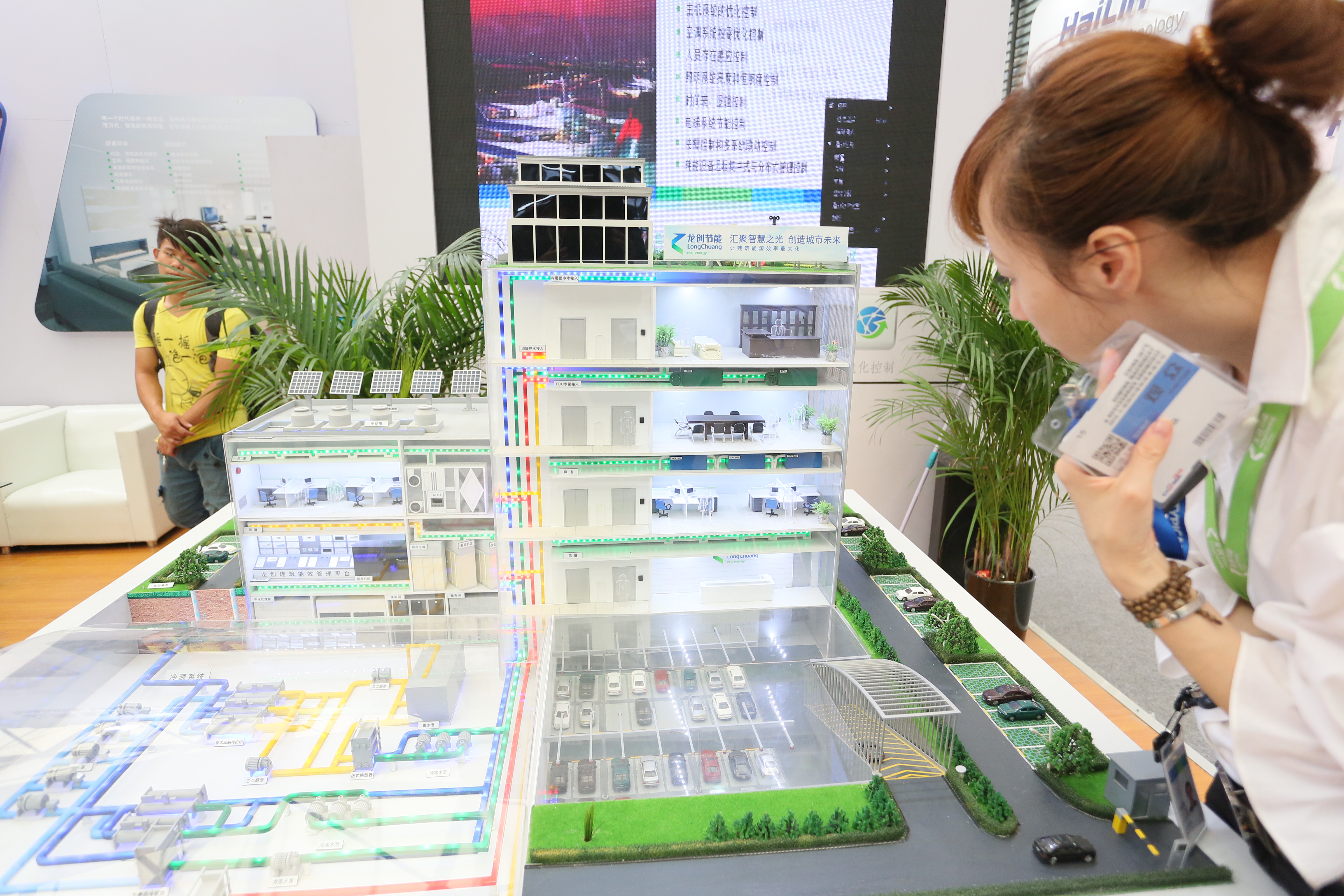 The 7th edition of Shanghai Intelligent Building Technology broke records this year, with a huge 62 percent visitor increase.
The three-day event welcomed 12,762 professional visitors from 50 countries and region Sept. 25-27 at its new venue, Shanghai New International Expo Centre.
The fair presented the latest technologies and solutions in intelligent building development from around the world. In total, 135 exhibitors participated in the 2013 show and utilized 10,000 square meters of exhibition space.
"I am more than pleased with the performance of the show's 2013 edition. Exhibitors overwhelmingly expressed positive views on both the professionalism of the show, and our visitors," said Lucia Wong, deputy general manager, Messe Frankfurt Shanghai Co. Ltd.
She added, "Suppliers enjoyed the opportunity to have in-depth discussions with potential buyers who were well-versed in the benefits of intelligent building technology. I believe this confirms the importance of this show to the growing regional market."
The 7th edition of the Shanghai fair focused on the three themes currently highest in demand across East China: building energy efficiency, intelligent cities and smart homes.
Professionals involved in property development, such as system integrators, architects, engineers, designers and contractors, were the fair's buying audience.
First-time exhibitor Control4 joined the fair to promote their personalized automation and control solutions to the regional market.
Augustine Wen, Asia Territory sales manager, said, "Our main goal was to look for distributers to help sell our products. Through the fair, we hoped to reach approximately 80 to 100 target distributers to further discussions. The visitor flow of the fair was better than we expected."
Visitors to the fair also gave it positive reviews.
"My company produces computer accessories and other related electronic products. We currently are aiming to expand our business into the smart home industry," said Zou Haoyu, manager, Chongqi Song Ri Technology Co., Ltd.
He added, "I was most impressed by the internationally-renowned building standards organisations present. I am sure I will return next year."
0 responses to 'Shanghai Intelligent Building Technology Has Huge 62 Percent Visitor Increase'
Source: Trade Shows