By rwimberly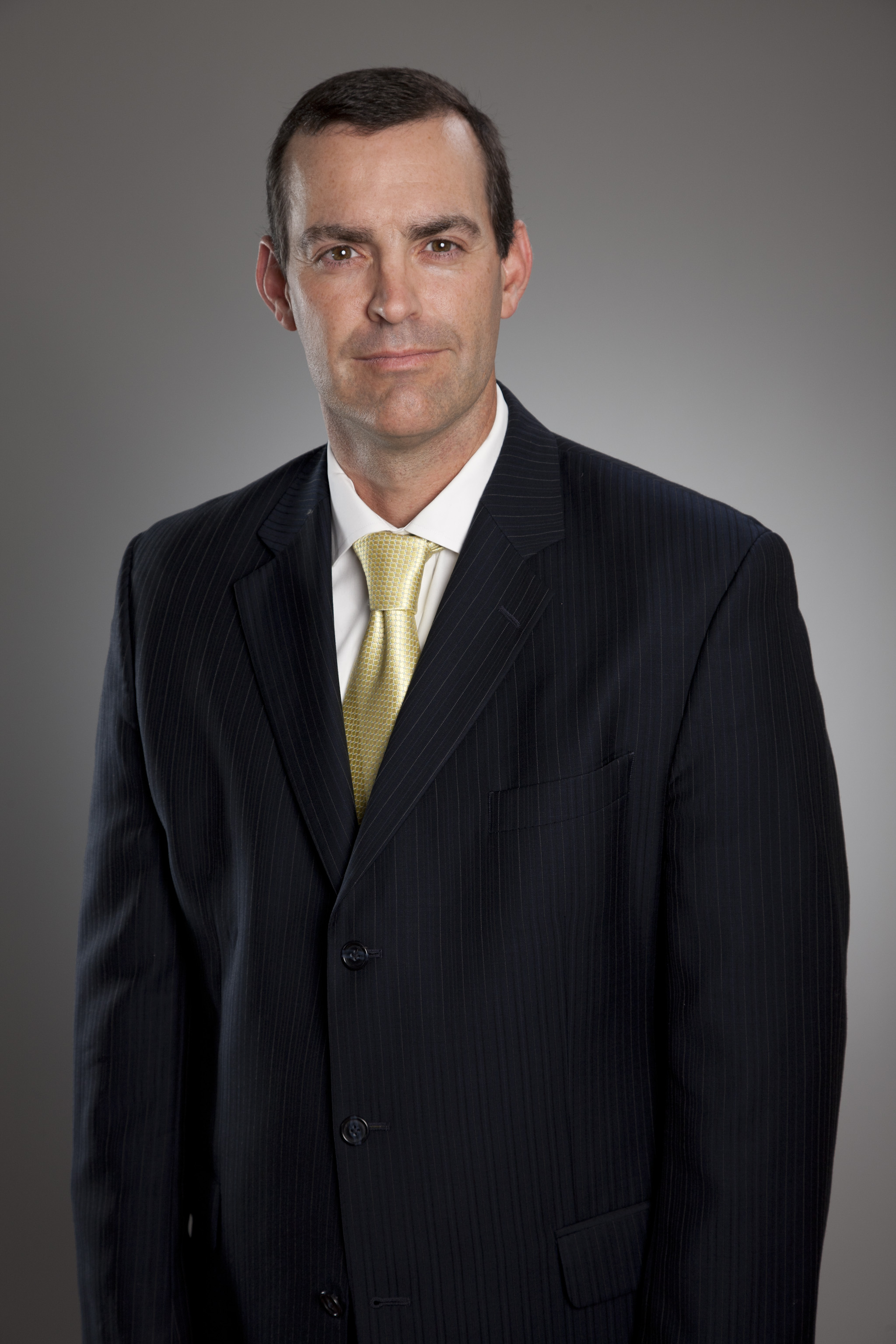 Convention and visitors bureaus all over the United States made several hires in positions ranging from sales and marketing to business development.
In addition, other companies also kept us the brisk hiring pace that has been the trend for the past year.
The Fort Worth (Texas) Convention & Visitors Bureau (FWCVB) named Mitch Whitten as the new vice president of marketing and communications. A long-time resident of Fort Worth, Whitten is set to begin his new position Oct. 2.
On Nov. 18, Amy Patterson will join Atlanta Convention & Visitors Bureau (ACVB) as vice president, business development and corporate events. In her new role, Patterson will oversee corporate development, direct ACVB's membership department and produce ACVB's corporate events, including the annual meeting and Atlanta Hospitality Hall of Fame.
Visit Orlando promoted Fred Shea to senior vice president of Convention Sales and Services, effective immediately (Sept. 4). Shea has served as the organization's vice president of Strategic Partnerships, responsible for overseeing both portfolio accounts and the Visit Orlando Business Development team, since 2010.
Meet Minneapolis made three new hires: Alicia Schindle as convention marketing manager, Bridget Kiely as tourism marketing manager and Jenna Archer as sales account executive.
Wyndham Jade also recently made a new hire to its sales team – Bill Lemmon. He brings more than 20 years of hospitality industry experience to the company. In addition to CVB sales in Indianapolis and Chicago, he worked in trade show sales with Global Experience Specialists and Hargrove. Most recently Lemmon was director of sales for the Omni Chicago Hotel.
Dean Clarke, general manager of the South Okanagan Events Centre (SOEC), will expand his duties and become a regional vice president for Global Spectrum, the international company which manages the SOEC, as well as more than 115 globally. In addition to day-to-day operations in Penticton, Clarke will now oversee two other Global Spectrum-managed facilities in British Columbia, including the Encana Events Centre in Dawson Creek and the Abbotsford Entertainment &Sports Centre in Abbotsford.
Industry veteran Ken Demith, former director of strategy for Freeman XP and Director of Innovation for Freeman, was named CEO for 360 Live Media. Demith has worked with leading organizations, such as Norwegian Cruise Line, Abbott Laboratories, the Association of Fundraising Professionals, the American Farm Bureau Federation and the Society of Manufacturing Engineers.
Emerald Expositions, formerly Nielsen Expositions, the producer of ASD Las Vegas, the nation's largest wholesale merchandise trade show, has made four new additions to its team: David Bertlesen – Show Director, Value & Variety Segment (ASD); Tomel Lora – Senior Account Executive, Style & Beauty Segment (ASD); Renee Knight – Senior Account Executive, Gift & Toy Segment (ASD); and Nadine Buccieri – Senior Account Executive, Style & Beauty Segment (ASD).
0 responses to 'People News: Several CVBs Make Hires, Overall Job Market Brisk'
Source: Trade Shows