By rwimberly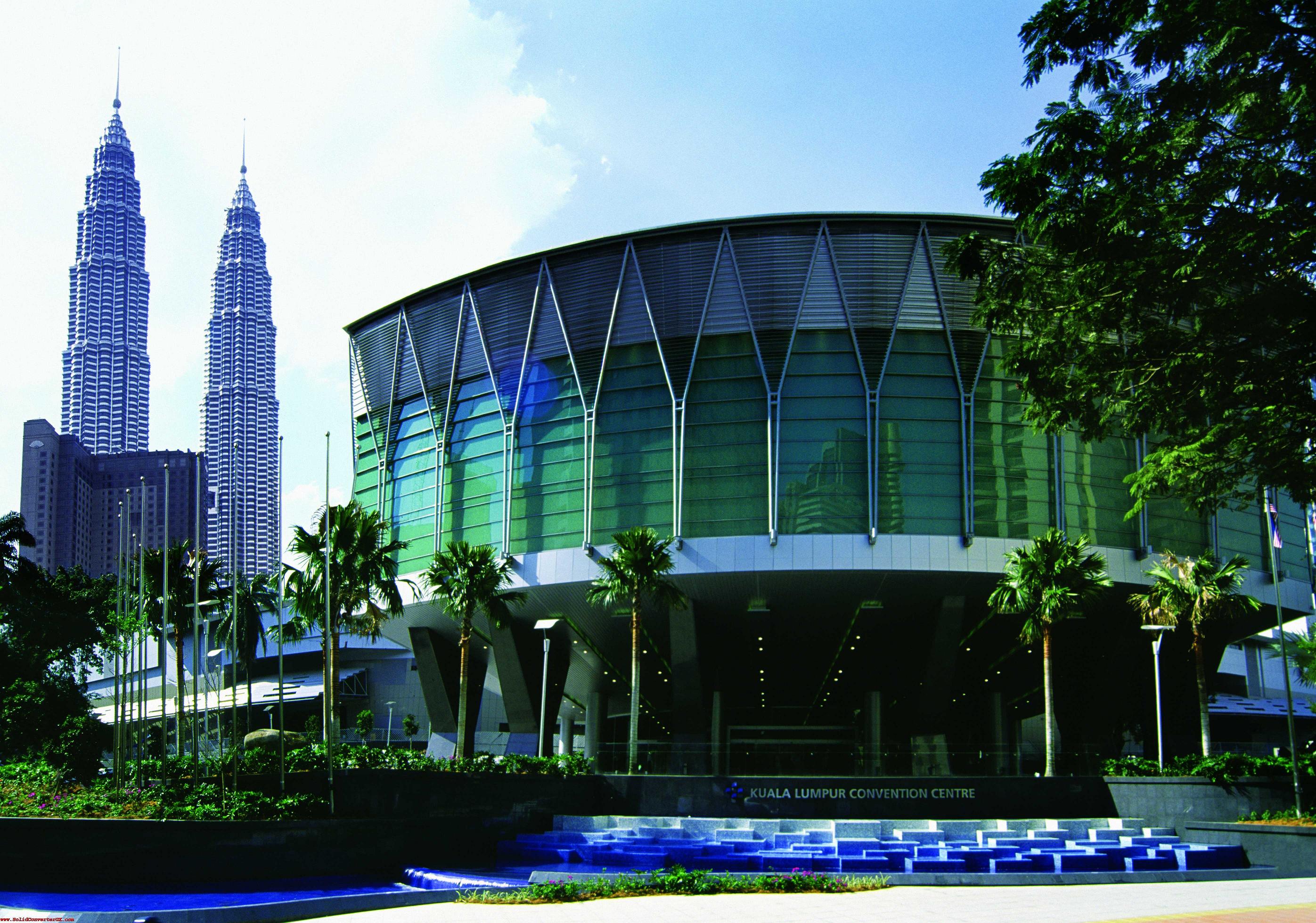 Through an intensive marketing campaign, the Kuala Lumpur Convention Centre has secured several high-profile North American events that will bring in more 12,500 attendees and RM186 million (US 58 million) of economic impact.
Angeline Lue, director of sales and marketing for the Kuala Lumpur Convention Centre, said the centre is seeing increasing awareness of Malaysia as a growing business events hub in the Asia Pacific region.
That awareness is mainly thanks to its aggressive engagement and marketing campaigns since it started reaching out to the North American meetings market two years ago through initiatives such as participation at international trade shows, in particular IMEX America, she added.
One of the events the centre secured is the Toastmasters International 82nd Annual International Convention to be held Aug. 20-23, 2014, marking the first time this event will be held outside North America.
"We're especially excited about Toastmasters International 2014 as this will be the first time in its 88-year history the world leader in communication and leadership development is going off-shore for its annual international convention," Lue said.
She added, "By giving Malaysia and the Centre this honour reflects confidence in both the country's meetings industry and the Centre's capability."
Toastmasters International is expected to bring together 2,000 delegates and generate RM32.5 million (US 10 million) in economic impact to the country.
Lue said the centre was looking forward to welcoming more U.S.-based meetings in 2014 including the Million Dollar Round Table (MDRT) Experience 2014.
This year, the centre successfully hosted the 3rd Global Women Deliver Conference (Women Deliver 2013) and the 4th edition of the Barack Obama-initiative, Global Entrepreneurship Summit (GES) where US Secretary of State, John Kerry gave the keynote address.
Since opening its doors in 2005, the Centre has booked more than 7,700 events, welcomed 15 million delegates and generated an estimated RM4.70 billion (USD1.48 billion) in economic impact.
Other major events set to take place at the centre in 2014 include the 12th International Congress on Obesity, XXV FIG (International Federation of Surveyors) Congress 2014, 20th ASEAN Federation of Cardiology Congress, 16th Asian Congress of Architects 2014, 14th Western Pacific Congress on Chemotherapy and Infectious Diseases 2014 and Asia Water Expo 2014.
0 responses to 'Kuala Lumpur Convention Centre Draws North American Market Events'
Source: Trade Shows