By rwimberly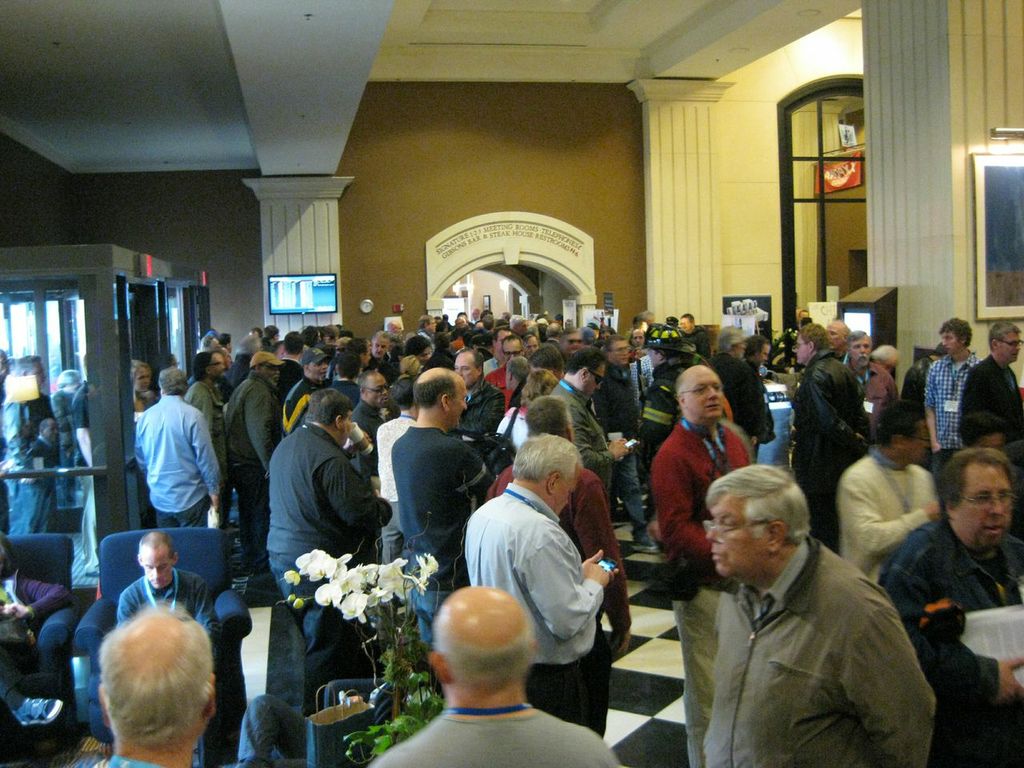 With four trade shows already in its portfolio, Trumbull, Conn.-based JD Events added another feather in its cap, purchasing Audio Expo North America (AXPONA).
AXPONA is a high-end audio and music technology eventthat was launched five years ago.
The most recent AXPONA show was sold out at Chicago's Doubletree by Hilton O'Hare in March, attracting manufacturers, retailers, and consumers with a dedicated focus on high-end playback equipment, products and supporting media, according to show organizers.
"It is a great day for high-end audio and music technology, now and in the future, as it pertains to visibility and professionally-produced events," said Steve Davis of AXPONA.
He added, "When we founded AXPONA five years ago, our goal was to produce a show the caliber of the event in Munich, now considered the world standard. This acquisition provides AXPONA with the personnel and experience necessary to achieve this goal."
As part of the JD Events portfolio, AXPONA joins four existing shows, including Content and Communications World, SATCON, Customer Engagement Technology World and Healthcare Facilities Symposium & Expo.
"I am extremely excited about the opportunity to partner with Steve Davis to help him achieve his long-term vision for AXPONA," said Joel Davis, founder and CEO of JD Events. "Steve has done a remarkable job of creating a first-class forum for the manufacturers of high-end audio equipment to meet thousands of passionate consumers and audiophiles in a professional, high-energy environment."
He added, "We look forward to bringing the event expertise and resources of JD Events together with Steve's industry knowledge, customer relationships and creativity to establish AXPONA as the premier audio event in the U.S."
AXPONA previously held shows in New York City, Atlanta and Jacksonville, Fla.
0 responses to 'JD Events Buys Audio Expo North America'
Source: Trade Shows