By rwimberly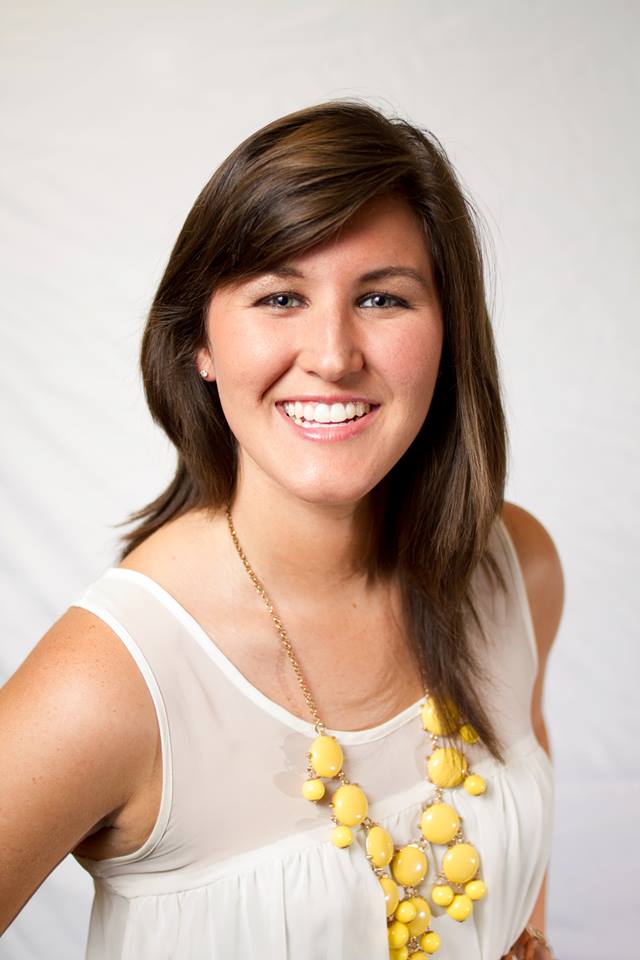 Trade Show News Network is pleased to announce the inaugural 2013 TSNN Awards $5,000 Student Scholarship awardee is Taylor Dudley, a student pursuing event management at the University of Central Florida's Rosen College of Hospitality.
The scholarship is sponsored by the Reno-Sparks Convention & Visitors Authority (Reno Tahoe USA), and Dudley will receive the funds during the celebration gala dinner at the 4th Annual TSNN Awards Nov. 1-3 in Reno, Nev.
Dudley topped several worthy candidates who applied from schools with trade show-specific programs.
"I am honored to receive this inaugural award and get the opportunity to meet top industry executives in Reno for the TSNN Awards," Dudley said.
She added, "This is a huge stepping stone into my future in the trade show industry, and I could not be more ecstatic!"
Dudley already is on her way to working in the trade show industry with a position at the Orange County Convention Center since May as an event sales and marketing intern.
Rodney Gutierrez, OCCC's senior director of sales, event management and Exhibitor Services, wrote Dudley a glowing recommendation letter calling her a "rising star what will make a critical impact in the industry."
Besides her work at the OCCC, Dudley also is involved with the Burnett Honors College and the LEAD Scholars program, as well as serving as director of Mr. & Miss UCF with the Campus Activities Board.
In addition, she has worked in finance at Universal Studios Orlando and as a Service Express Agent at the Westin Imagine Orlando.
After graduation, Dudley said in her essay that she wants to work either with a show management company or general service contractor.
The Reno-Sparks CVA has committed to sponsoring the TSNN Awards $5,000 scholarship through 2015.
"The Reno Sparks Convention and Visitors Authority is proud and honored to team up with Tradeshow News Network to create and sponsor the inaugural TSNN college scholarship fund," said John Lienen, RSCVA's vice president of convention and tourism sales.
He added, "Investing in our future industry leaders is one of our core values, which provides our brand the opportunity to make a positive impact in the Tradeshow industry. We were thrilled to see how many excellent candidates applied for the scholarship and are encouraged with the upcoming talent that will be soon entering the industry."
Next year's scholarship application process will open in early May.
0 responses to 'Inaugural TSNN Awards $5,000 Student Scholarship Awarded to Univ. of Central Fla.'s Taylor Dudley'
Source: Trade Shows