By rwimberly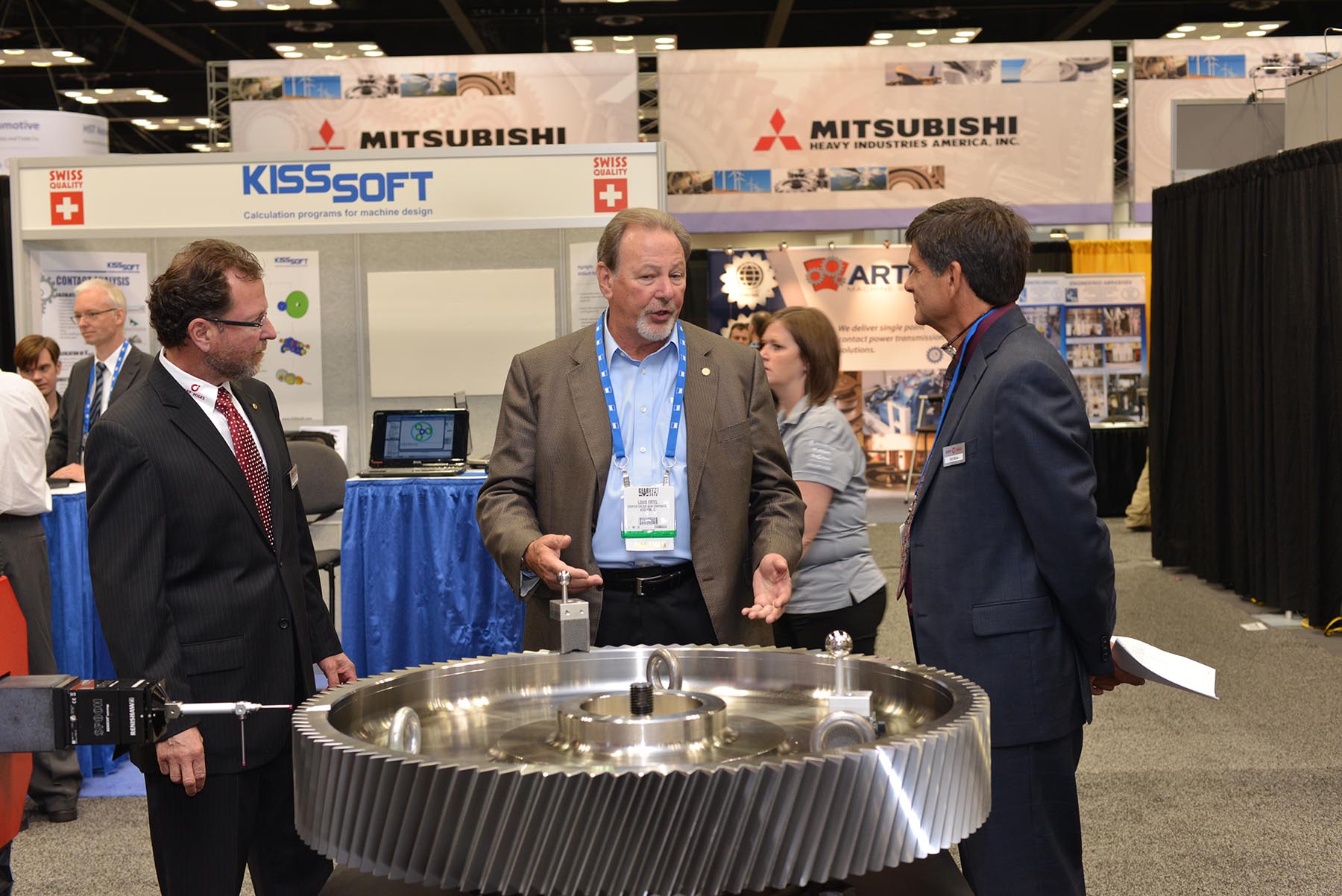 Gear Expo 2013, owned by the American Gear Manufacturers Association, saw growth in all three metrics – attendance, exhibitors and net square footage – at its recent show.
The biennial event, held Sept. 17-19 at the Indiana Convention Center in Indianapolis, attracted more than 3,400 industry professionals, an 11.8-percent increase in attendance, compared with 2011.
The sold-out showfloor also had 219 exhibiting companies this year, a 26-percent increase, compared with 2011, and a 52,500 net square foot showfloor, which grew 29 percent since the 2011 show.
National Trade Productions handles operations and exhibit sales for the show.
"Gear Expo is a high-quality event focused on precision, power and partnerships," said Andrew Ortale, NTP's executive vice president. "For more than two decades, gear professionals have relied on the event – and its exhibitors – to provide the latest industry information, technology, products and services to help expand and streamline their businesses."
He added, "The event continues to deliver real strategic value as demonstrated by its significant achievements and expansion, and we anticipate even greater success in 2015, as we celebrate AGMA's 100-year anniversary."
The 2015 show already is off to a good start, with an 82 percent rebook rate for exhibit space selection.
Gear Expo 2015 will take place Oct. 20-22, 2015, at the Cobo Center in Detroit.
0 responses to 'Gear Expo 2013 Sees Growth Across the Board in Indianapolis'
Source: Trade Shows