By rwimberly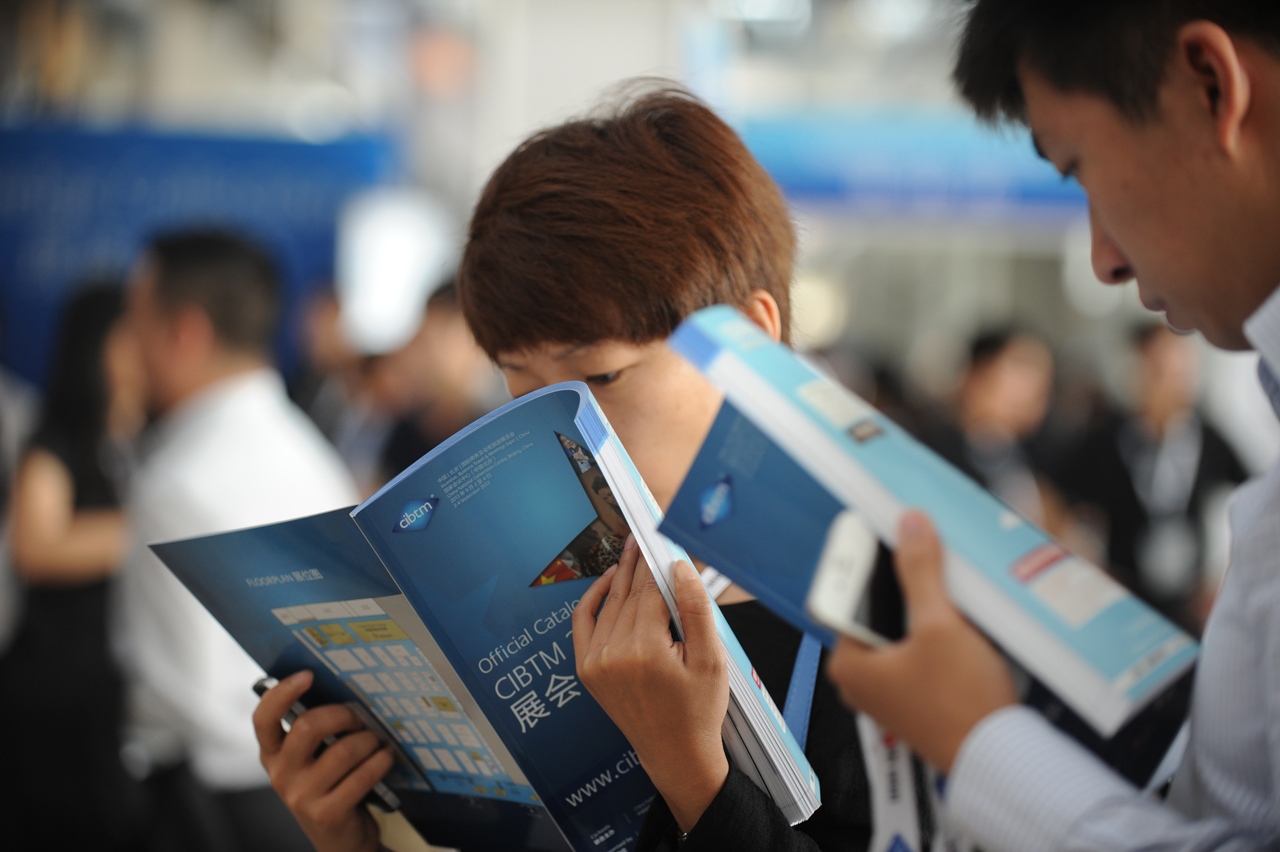 Part of the Reed Travel Exhibitions Portfolio, CIBTM, the China-based meetings, incentives and business travel exhibition, which recently took place at the China National Convention Centre (CNCC) in Beijing, saw a 113-percent increase in attendance for its education program – CIBTM Knowledge.
The program was given high praise for the quality of its content by several participants.
"I have attended CIBTM for many years. It is obvious that the education program this year has improved a lot in terms of quantity and quality," said Claudia Du, Director of Marketing and Communications Assistant Director of Sales and Marketing, PanGu 7 Star Hotel Beijing.
She added, "All sessions I attended provided me with valuable industry insights and inspiration for my job."
The 2013 IBTM Meetings Industry Report for Asia, launched at CIBTM 2013, stated that "the rapid development of many new cities in China and increasing outbound event business make it unsurprising that 73 percent predict the increasing use of new destinations. Despite lower levels of government spending, the marketplace for meetings & events in China and Asia is enjoying rapid levels of growth that exceed other regions of the world."
In other words, there is keen interest in finding out how to better navigate this fast-growing industry sector.
Jacqui Timmins, Reed Travel Exhibitions' exhibitions director for AIME and CIBTM said, "The findings identified in this research signify the importance of education and research as tools, which not only help meetings industry planners make better informed decisions, but also allow them to keep abreast of marketplace trends.
He added, "The impact of CIBTM Knowledge has been profound, and we will continue to work to deliver fresh content, which will support the massive boom in meetings industry activity across the region."
The program featured a number of diverse speakers through partnerships with several leading industry associations, including Meeting Professional International, International Association for Exhibitions and Events and International Congress and Convention Association.
Next year's show will be held Sept. 17-19 at the China National Convention Center.
0 responses to 'CIBTM Sees Huge Attendance Jump for Its Education Program'
Source: Trade Shows