By rwimberly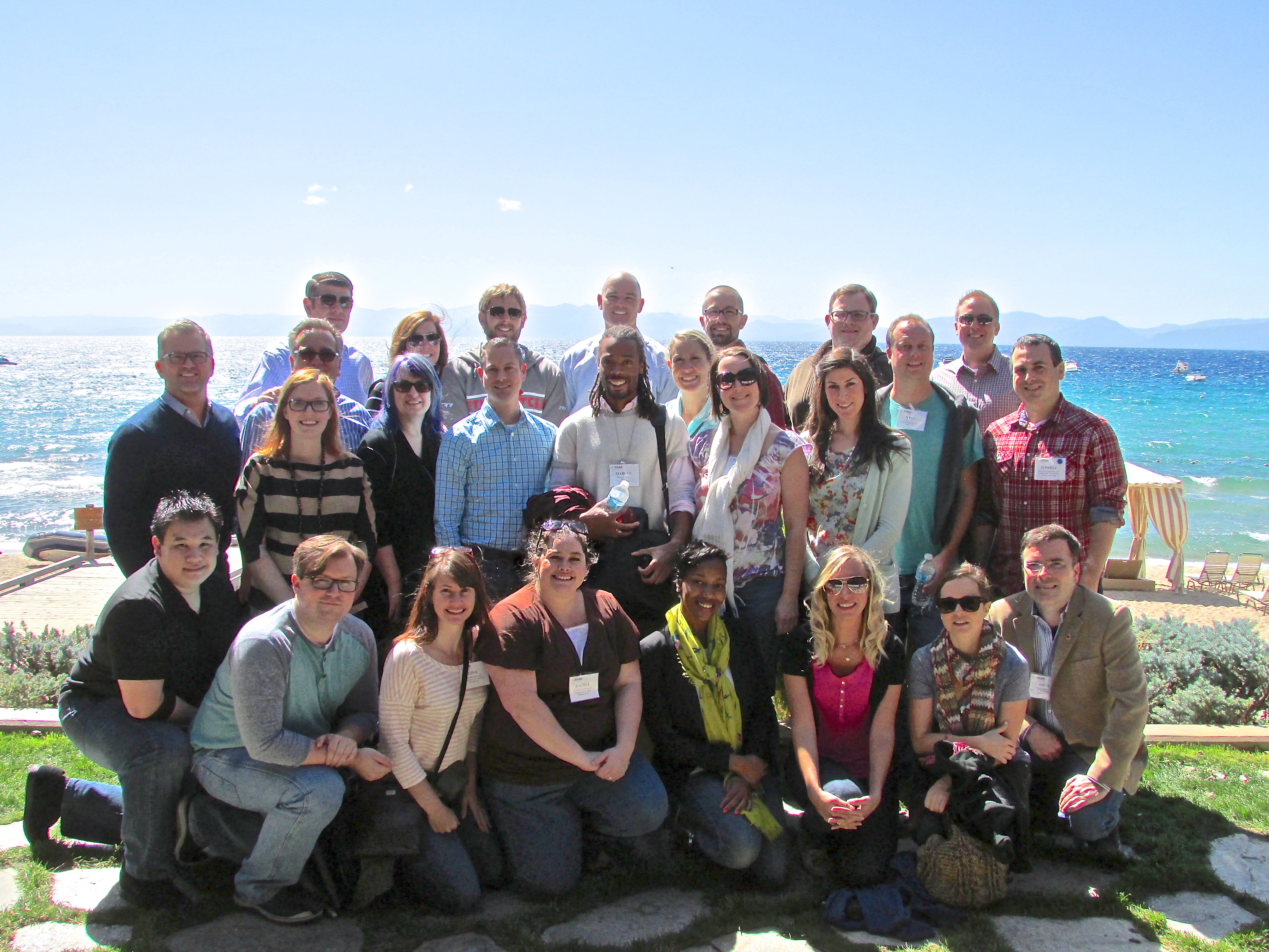 Young professionals are the future of the trade show industry and the American Society of Association Executives, along with its strategic partner Reno-Tahoe USA, recently hosted the NextGen Summit to touch on issues for this group.
The NextGen Summit, held Sept. 18-21 in Reno, Nev., included guests from the ASAE Board of Directors, California Society of Association Executives, The Association Forum of Chicago and the Texas Society of Association Executives.
Twenty-five individuals selected to participate were chosen from a national search process representing some of the brightest and most active association professionals under the age of 35.
Shelly Alcorn, CAE, of Alcorn Associates Management Consulting, led facilitated conversations around different topics including: professional development, opportunities for young professionals, issues they are facing, as well as ways associations can address these issues.
"As the baby boomer generation is set to retire, it's important for the association community to engage professionals from all generations, so we can ensure we have a pipeline of future leaders," said ASAE President and CEO John H. Graham IV, CAE.
He added, "The conference provided insight on how young professionals wanted to be engaged in the community, to learn and to be heard."
Here are some of the key findings from the group:
• The biggest opportunities for younger professionals are to establish relationships early in their career, to continue learning post-formal education, and the opportunity to be involved in advancing their industry.
• Young Professionals are tired of traditional conversations around social media, mentoring, and generational differences – they want to be heard, not just considered.
• The group encouraged associations to think toward the future, to be proactive in providing what their industry needs, to build collaborative relationships with other organizations, and to explore models that reach beyond the traditional confines of membership.
• Attendees were optimistic and had a positive outlook for the long term health and survival of associations.
"As a Strategic Partner of ASAE, Reno Tahoe USA is already a big supporter of education in the association management field," said Reno-Sparks Convention & Visitors Authority President and CEO Christopher Baum.
He added, "With Gen X and Gen Y managers ascending to roles of greater responsibility, we saw this as the perfect time for a summit with ASAE to start the conversation as well as recognize and train tomorrow's industry leaders."
0 responses to 'ASAE, Reno-Tahoe USA Host NextGen Summit for Young Professionals'
Source: Trade Shows